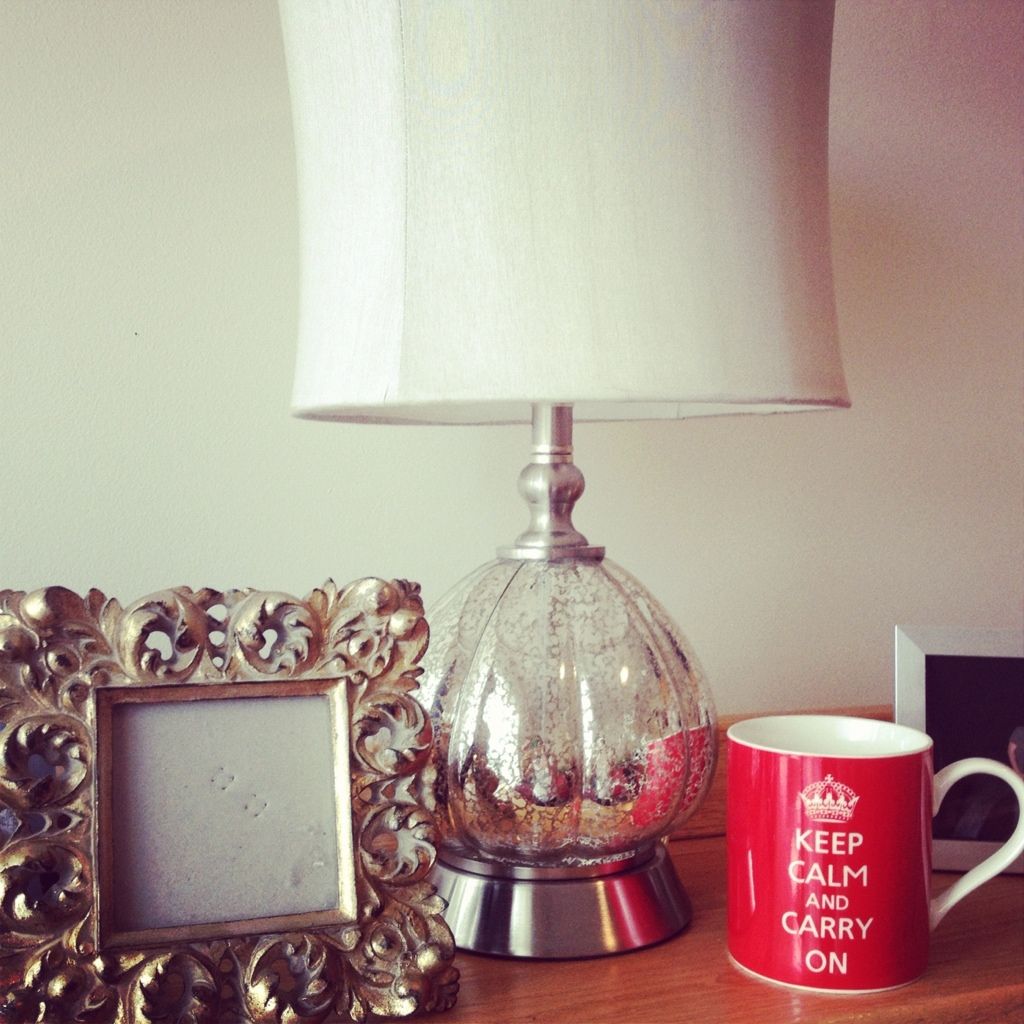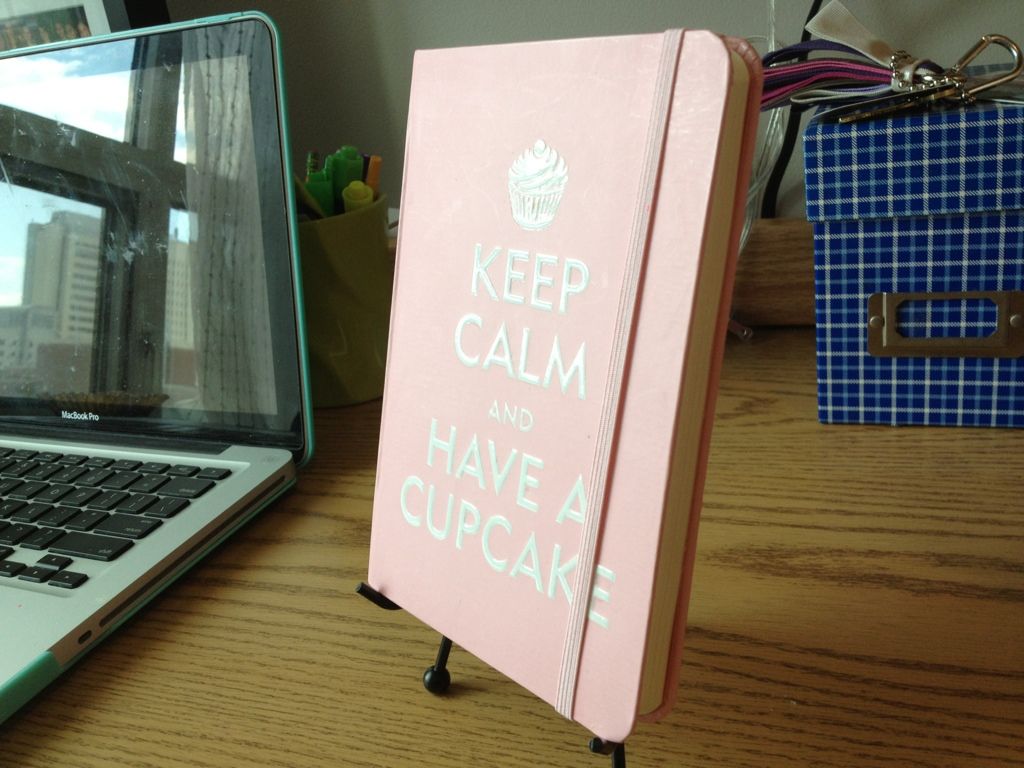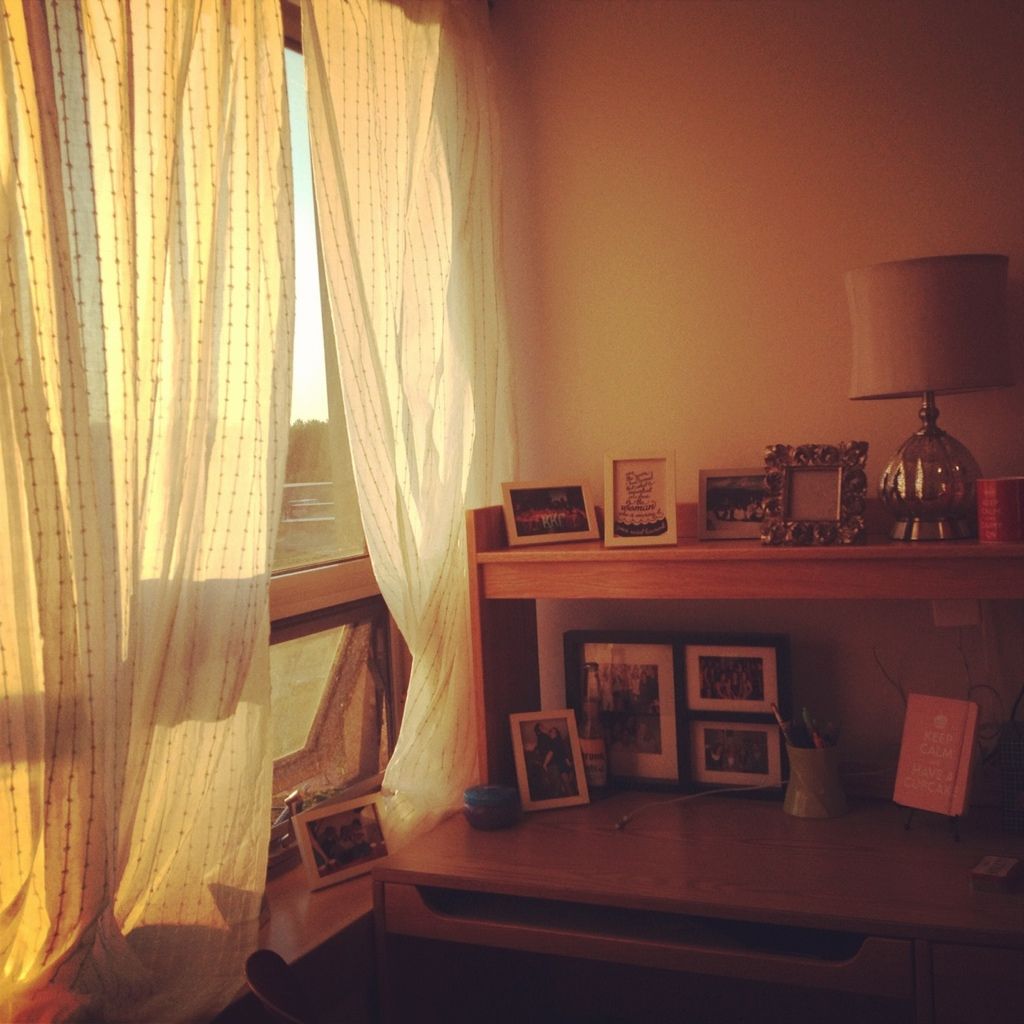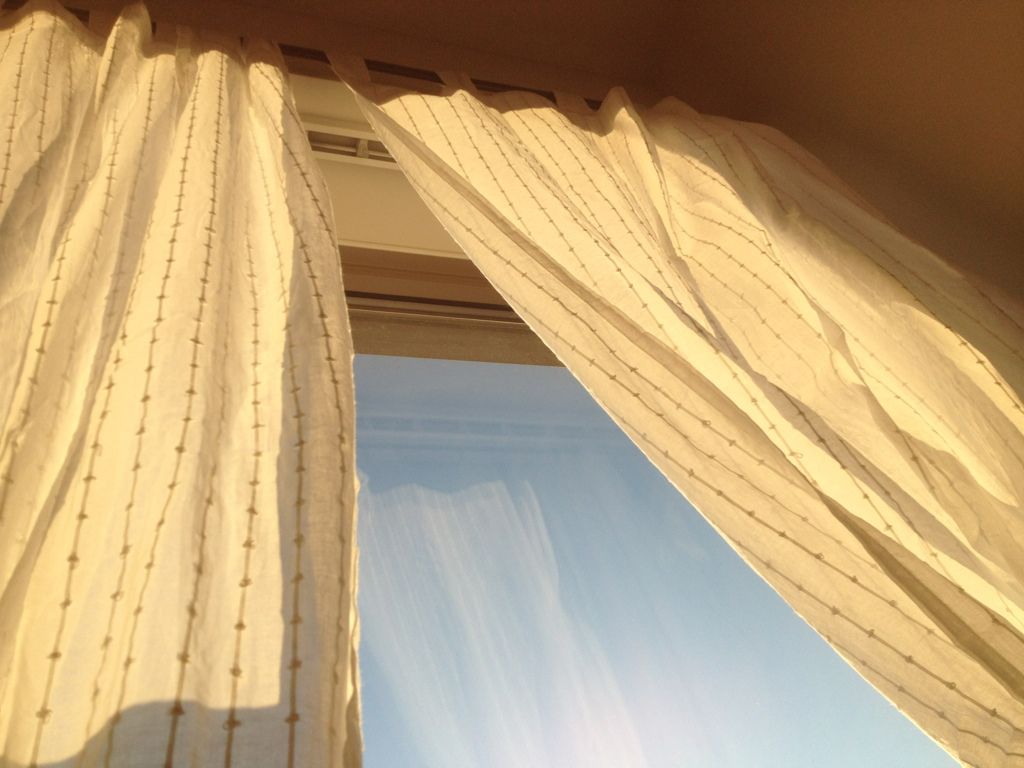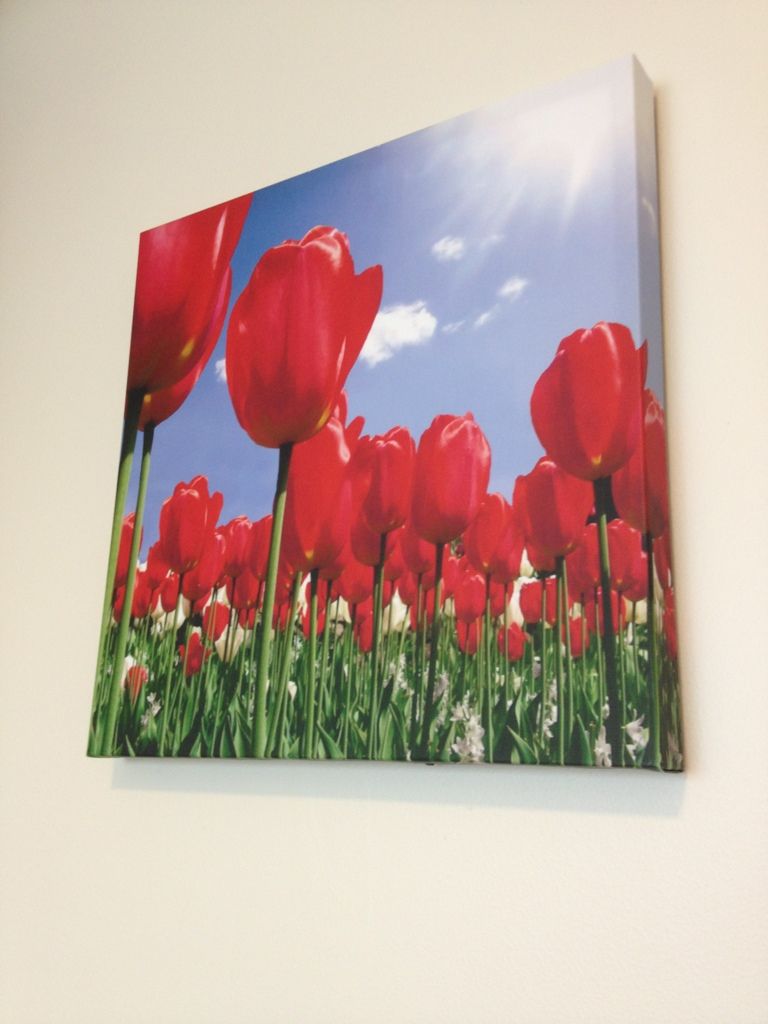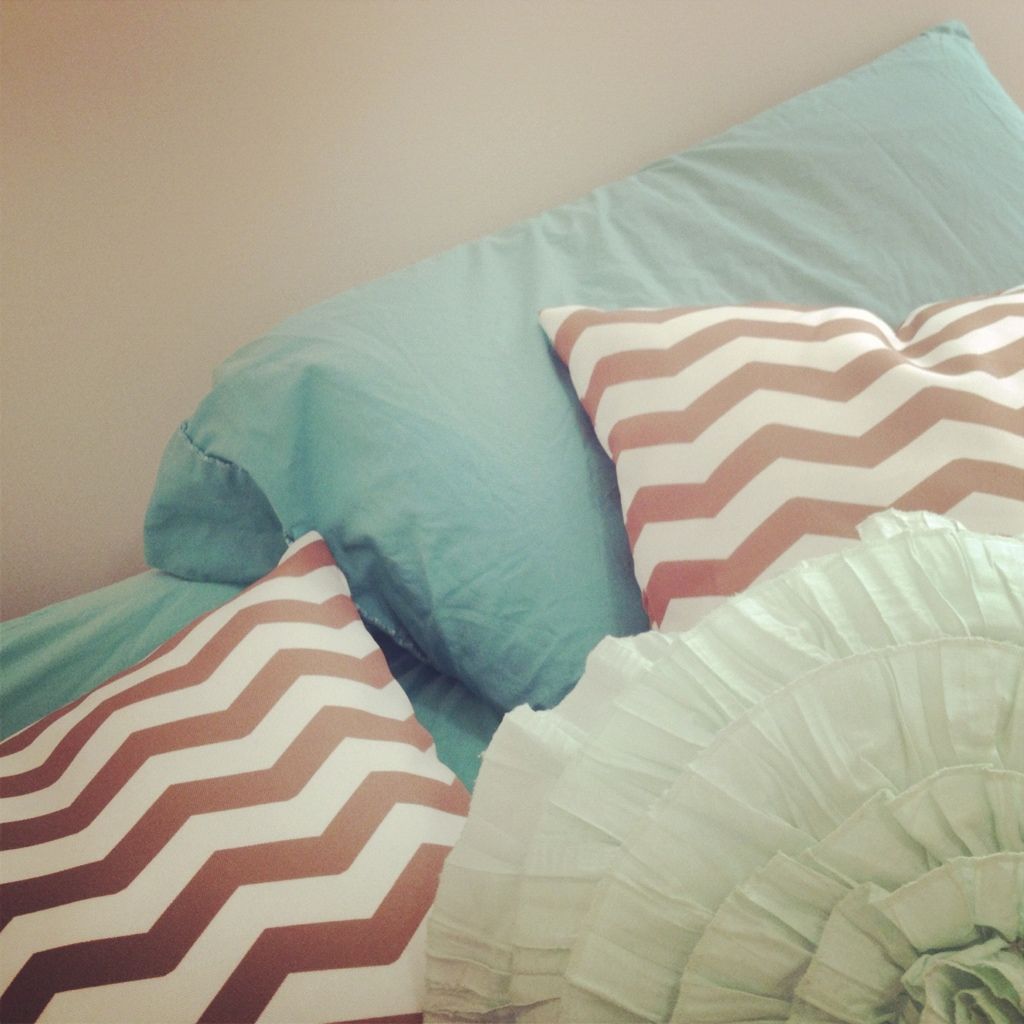 This is where I dwell. I love novel picture frames, chevron prints, red tulips, sheer curtains and seafoam green hues (as you can see). I'm still trying to find a picture worthy enough for the baroque-styled, gold distressed frame.
I haven't stopped thinking about this fabulous retro, beige tabletop telephone from the 60's that we had at home growing up.. It would fit so nicely in this space. The almost ear shattering ring that this phone produced was alarming enough to leave the five-year-old me terrified after rare telemarketer calls during late hours of slumber. It was annoying, actually.. but the look of the retro phone reminds me of the days in kindergarten when I would fumble around with the circular dial to choose each of the phone number digits, all to coordinate a play-date.
My next incorporation in this interior space will bring to life new from the old. I can't get enough of vintage florals and patterns that you would see on 70's wallpaper or the linoleum flooring that we all loved growing up with. Sometimes ugly can be beautiful, and the novelty of it often intrigues me- bringing me back to the days of childhood.