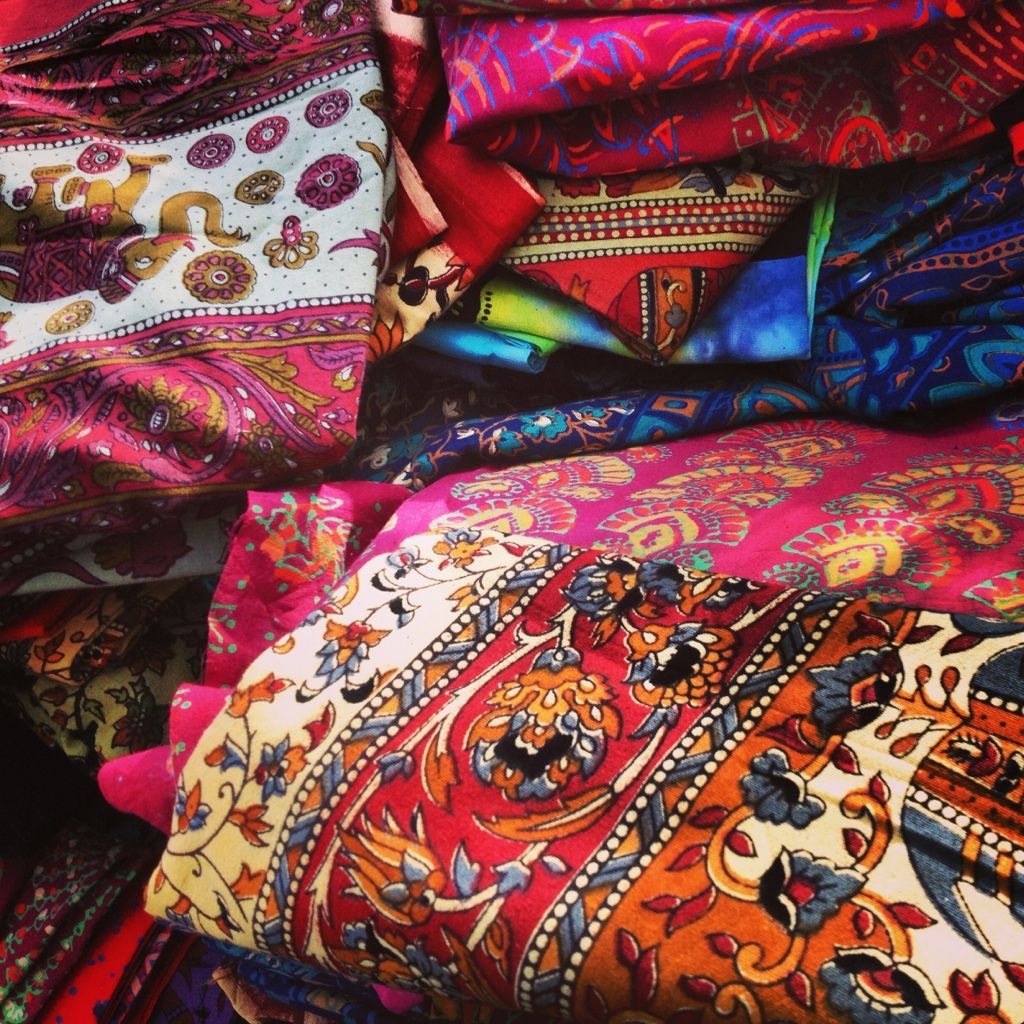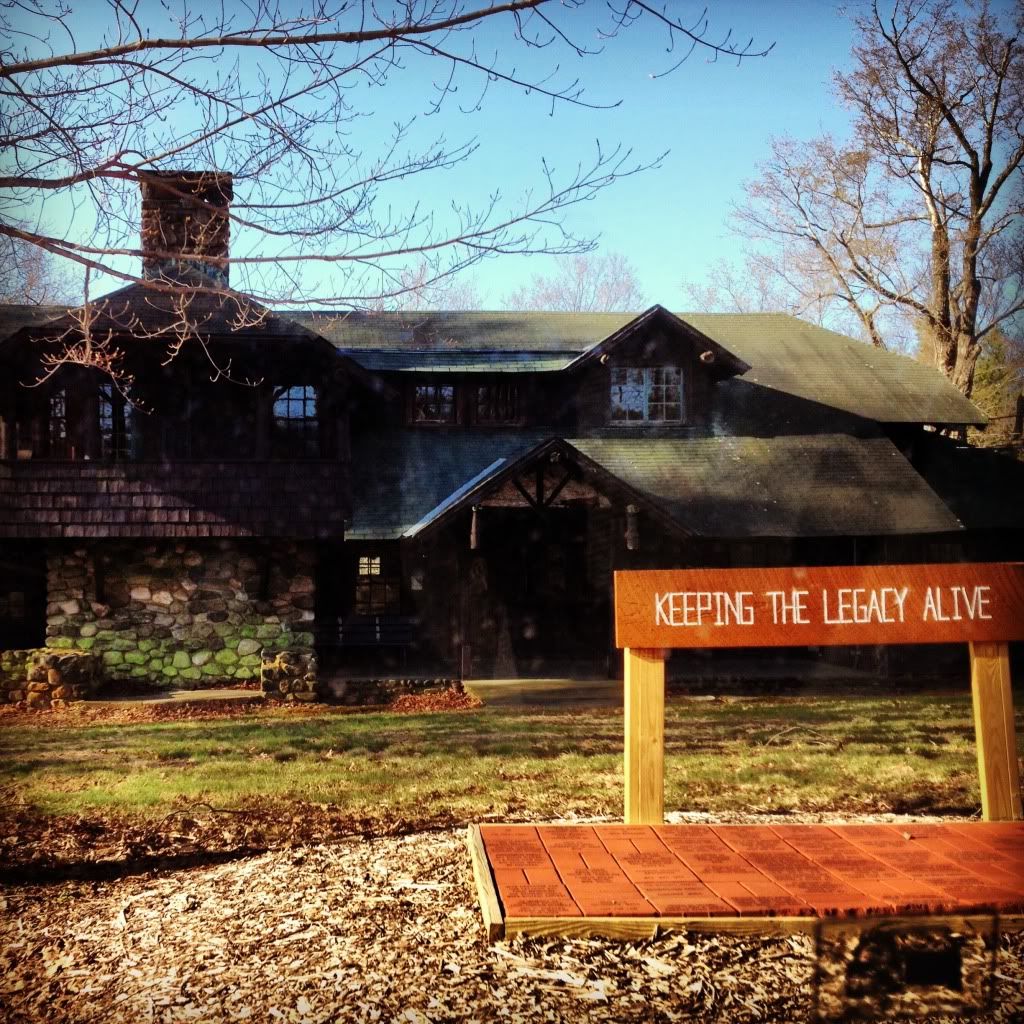 I have begun to notice more and more that although the spring season brings new changes and is a symbol of rebirth and starting "anew", it is also a time when many things come to an end. Semesters wrap up, friends graduate and the "real world" seems all too close for comfort. I'd like to share some advice from advisers/teachers that I can already foresee being valuable for years to come.
Cherish your friendships - Over the years I've learned that genuine, lasting friendships only come around once in a while, and they are few and far between. Unconditional friendships are of my most prized, intangible possessions that I hope to maintain and keep for years far, far beyond college.
Ask the big questions and take the big risks - Especially during college I have realized that I have only 'gained' from asking questions and taking risks outside of my comfort zone, even if they seemed outlandish at the time. If you don't ask, then you will never know.
Pretty pictures from a wonderful spring- beautiful tapestries from an annual festival in Amherst, and a cabin from the scenic Moses Scout Reservation in Russell, MA.